WPGC 95.5FM Radio - Donnie Simpson's $125,000 Wedding Giveaway! - December 2006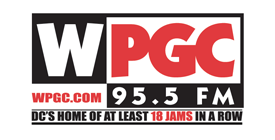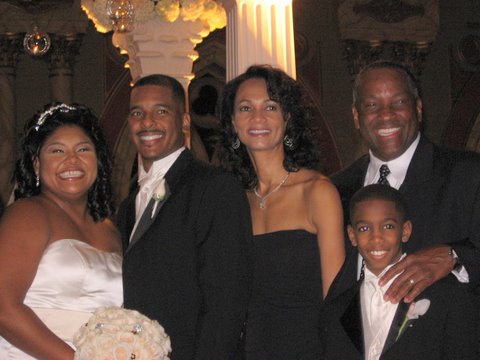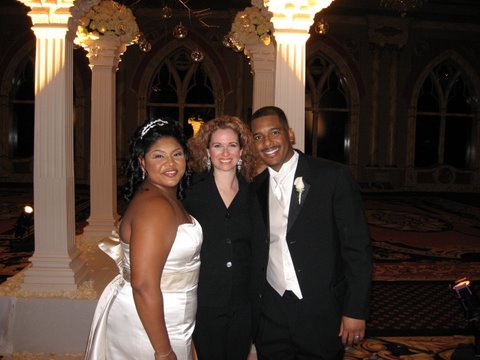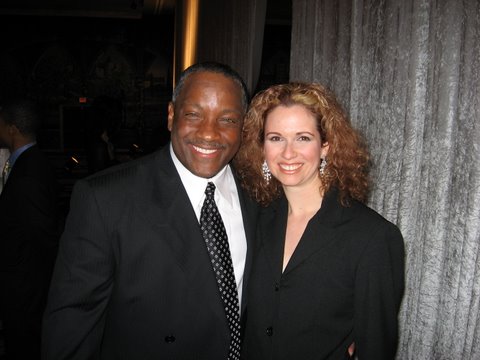 Deborah Joy Block with celebrity radio host Donnie Simpson
It's Donnie's Morning Wish! During the holiday months,
The Donnie Simpson Morning Show on WPGC 95.5 FM spread
holiday cheer by granting wishes to its listeners. On Friday, December 8, 2006 the
show gave away the biggest gift in the history of the show, a wedding giveaway
valued over $125,000!
Read the letter sent from Duane Harper to Donnie Simpson's Morning Wish.